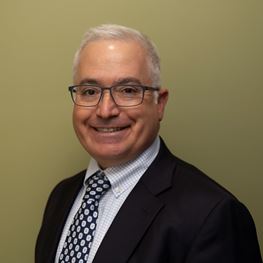 Specialities
Maternity (Obstetrics)
Gynaecology
Areas of Interest
High-risk pregnancy
General gynaecology
Minimally invasive surgery
Pelvic organ repair
Infertility
St Vincent's Private Hospital Toowoomba, QLD
Women's Health Only
Medici Medical Centre
Suite 201, 15 Scott Street
Toowoomba QLD 4350
T: 07) 4639 5699
F: (07) 4639 5688
Biography
Dr Anthony Cerqui is an obstetrician and gynaecologist who has been practising in the Toowoomba region for 20 years.
Having delivered over 12,000 babies throughout his career, Dr Cerqui has decades of experience in women's health, providing high quality obstetric and gynaecological care to both pregnant and non-pregnant women.
He employs the latest evidence-based treatments to ensure all expectant mums have enjoyable, safe and, most importantly, healthy pregnancies.