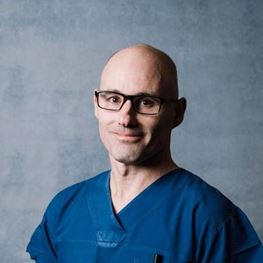 Specialities
Gynaecology
Maternity (Obstetrics)
Areas of Interest
High Risk Pregnancy
Birth and other Trauma
Pregnancy debrief
Gynaecology
St Vincent's Private Hospital Fitzroy, VIC
The Royal Women's Hospital Consultant. PIPER (Paediatric Infant Perinatal Emergency Retrieval) Consultant. Loddon Regional perinatal M&M; External Peer.
Biography
Anthony is an experienced Obstetrician and Gynaecologist who works in both public and private.
He recently completed 3 years as the Director of the Birth centre at the Royal Women's Hospital. He is the External reviewer for the Loddon Perinatal meeting. He cares for high and low risk pregnancies and both laparoscopic and open gynaecological surgery.