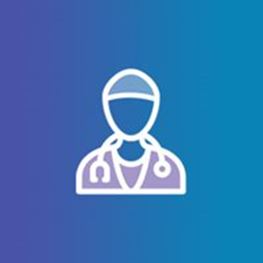 Areas of Interest
Colorectal cancer Inflammatory bowel disease Faecal incontinence Coloproctology
St Vincent's Private Hospital Fitzroy, VIC
248 Ascot Vale Rd
Ascot Vale VIC 2032
T: (03) 9078 2184
F: (03) 9372 0069
Biography
Dr Basil D'Souza is a Melbourne-based colorectal surgeon who ensures that people who consult him for their conditions are treated with dignity, respect and individualised care.
Dr D'Souza has a keen interest in colorectal problems, encompassing hernia repair and faecal incontinence. He also sees people seeking expert advice on bowel cancer, rectal bleeding and anaemia.
Basil gives back to his specialised field by being actively involved in the teaching, training and supervision of medical students, surgical trainees and fellows. He is involved in research and has written several award-winning publications.
Affiliations & Memberships