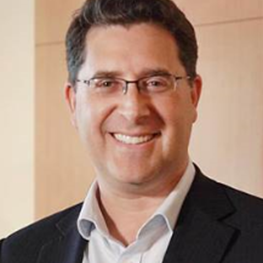 Areas of Interest
Shoulder reconstruction and replacement
Elbow reconstruction
Arthroscopic procedures
Orthopaedic trauma
Mater Hospital, North Sydney, NSW
Suite 201, Level 2
156 Pacific Highway
St Leonards NSW 2065
T: (02) 9460 8888
F: (02) 9640 6064
Biography
Dr Benjamin Cass is a shoulder and elbow surgeon that specialises in reconstruction, tears and severe trauma. He is also heavily involved with prosthetic design teams.
Dr Benjamin Cass specialises in shoulder reconstruction and replacement for tendon or labral tears, elbow and ligament reconstruction, instability and arthritis. He is highly experienced in arthroscopic and open surgery and has particular interest in the treatment of and research into disease and disorders of the elbow and shoulder.
Trained at Sydney University and Royal Prince Alfred Hospital, Benjamin passed the Australian Orthopaedic Association and the Royal Australasian College of Surgeons fellowship exams in 2004. He then completed two post-fellowship training posts firstly at The Mayo (US) and subsequently at Royal North Shore Hospital working in upper limb surgery, shoulder and elbow.
Benjamin was appointed to Sydney University as the Senior Lecturer in orthopaedic surgery and as consultant surgeon to the Royal North Shore Hospital in 2006. He was then appointed as a Visiting Medical Officer at The Royal North Shore Hospital and Ryde Hospital in 2010. Operating at both public and private hospitals, Benjamin also travels regularly to Dubbo to consult and operate thus continuing a service for country patients in a tradition started by his grandfather as a rural NSW GP.
Widely respected, Benjamin has several publications in international peer-reviewed journals reporting his research and clinical findings. Areas of interest include: resection arthroplasty for failed total elbow arthroplasty, long-term outcomes of elbow resection arthroplasty, treatment of simple and complex elbow dislocations and the use of pedobarographic databases to analyse outcomes of rheumatoid forefoot reconstruction.