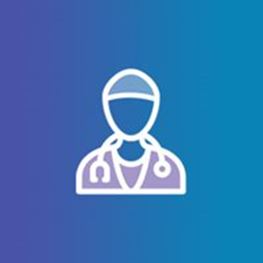 Dr Bojidar Manasiev
MBBS, MClinUS, DipEcho, FANZCA
Languages: English
Areas of Interest
Cardiothoracic surgery
Orthopaedic surgery
Neurosurgery
Upper gastrointestinal surgery
Echocardiography
St Vincent's Private Hospital Sydney, NSW
Suite 808
St Vincent's Clinic
438 Victoria Street
Darlinghurst NSW 2010
T: (02) 8382 6838
F: (02) 8382 6841
Biography
Dr Bojidar Manasiev is an anaesthetist specialising in cardiothoracic procedures. His clinical practice also consists of anaesthesia for plastic, bariatric, vascular, orthopaedic surgery and neurosurgery.
He completed his anaesthetics training at Sydney's St Vincent's Hospital, where he continues to works as an anaesthetist in the Heart and Lung Transplant Unit.
Bojidar has a special interest in echocardiography and has completed additional qualifications in this area including a postgraduate Diploma of Echocardiography and a Masters of Clinical Ultrasound.