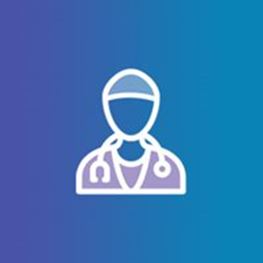 St Vincent's Private Hospital Fitzroy, VIC
59 Victoria Parade
Cardiovascular Centre
Fitzroy VIC 3065
T: (03) 9411 7100
F: (03) 9411 7122
Biography
Dr Brendan Flaim is a Melbourne-based cardiologist and cardiac imaging specialist who uses echocardiography to produce heart images.
Dr Flaim provides imaging support to cardiologists by conducting stress testing, and performing structural heart and rhythm procedures.
Brendan studied Medicine at the University of Melbourne and undertook his cardiology training at St Vincent's Hospital, Melbourne, including a fellowship in echocardiography.