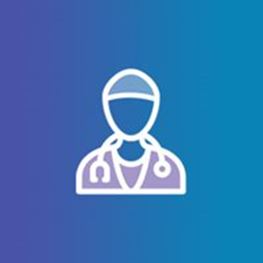 Areas of Interest
Oculoplastics
Eyelid surgery
Lachrymal and orbital plastics
Thyroid eye disease
Eyelid skin cancer
Mater Hospital, North Sydney, NSW
St Vincent's Private Hospital Sydney, NSW
Level 2 Suite 3 North Shore Medical Centre
66 Pacific Highway
St Leonards NSW 2065
T: (02) 9439 9133
F: (02) 9439 9177
Sydney Eye Hospital
8 Macquarie St
Sydney 2000
Biography
Dr Brett O'Donnell is a full-time, dedicated oculoplastic cosmetic and reconstructive surgeon, dealing exclusively with conditions affecting the eyelids, tear ducts and tumours around the eyes.
Dr O'Donnell performs cosmetic eye surgery, corrects ptosis, ectropion and entropion. He treats thyroid eye disease, watery eyes, blocked tear ducts and removes skin cancers around the eyes.
Brett trained at Moorfields Eye Hospital between 1991 and 1994 and completed fellowships in eyelid, lachrymal and orbital disease.
He is a clinical lecturer at the University of Sydney and is a member of the editorial board for the Orbit Journal.