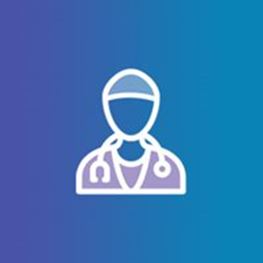 Areas of Interest
Cardiology
General paediatrics
Newborn and infant care
Mater Hospital, North Sydney, NSW
The Paediatric Clinic Sydney
Suite 6, Level 3
North Shore Private Hospital, Westbourne Street
St Leonards NSW 2065
T: (02) 9439 5594
F: (02) 9475 0640
Biography
Dr Bronwyn Chan is a medical practitioner specialising in children with acute conditions. She has particular interest in caring for newborns and is passionate about providing support to the entire family unit.
Dr Bronwyn Chan is a general paediatrician with expertise in both acute and chronic paediatric medical conditions ranging from newborns to adolescents. She is focused on providing a patient-centred approach with an emphasis on supporting the wider family. This includes strong communication with their health care providers including general practitioners, allied health and other specialist medical providers.
Bronwyn has practiced as a consultant general paediatrician since 2005 having trained in general paediatrics and practiced as a consultant paediatrician at Sydney Children's Hospital for almost 17 years before establishing a practice in the North Shore area. She is a staff specialist paediatrician at Royal North Shore Hospital with VMO appointments at North Shore Private Hospital and the Mater.
Bronwyn has an ongoing interest in undergraduate and postgraduate medical education in paediatrics spending 7 years as a clinical academic in curriculum development and teaching at the University of New South Wales School of Paediatrics.