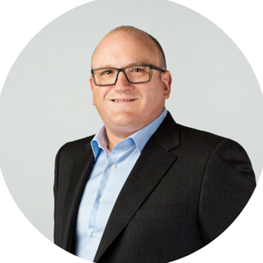 Specialities
Plastic & Reconstructive Surgery
Areas of Interest
Breast surgery
Breast Reduction
Gynaecomastia
Rhinoplasty
Blepharoplasty
St Vincent's Private Hospital Werribee, VIC
St Vincent's Private Hospital
240 Hoppers Lane
Werribee VIC 3030
Biography
Dr Broughton Snell is a Specialist Plastic and Reconstructive Surgeon based in Melbourne, Victoria, Australia. His training in Plastic Surgery took place in Australia and the USA. 
Dr Snell is a fully qualified specialist plastic surgeon having completed his Fellowship with the Royal Australasian College of Surgeons in plastic and reconstructive surgery. He has also spent time following the completion of this qualification gaining further experience and training in the area of craniomaxillofacial surgery, training which he completed in world-renowned centres here and in the US.
During his time in the United States, he was the craniofacial fellow at Seattle Children's Hospital and Harborview Medical Centre in Seattle, Washington. There he managed patients with both congenital and traumatic craniofacial deformities refining his skills in maxillofacial surgery and orthognathic surgery.
Dr Snell has a diverse range of experience in surgical training, including general surgery and orthopedic surgeries to name just a few. He completed his advanced plastic surgeon training specifically for aesthetic procedures such as hand or face reconstruction with extensive learning on microsurgical techniques as well.