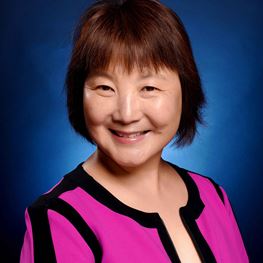 Specialities
Gynaecology
Maternity (Obstetrics)
Areas of Interest
High-risk pregnancies
Pre-pregnancy counselling
Abnormal periods
Fibroids and ovarian cysts
Abnormal CST (Pap smear), Colposcopy
Family planning
Menopause
Gynaecological surgery and laparoscopic surgery
Mater Hospital, North Sydney, NSW
Suite 207, St Leonards Square,
490 Pacific Highway,
St Leonards NSW 2065
T: (02) 9170 2899
F: (02) 8034 0496
Suite 301,
16-18 Cambridge Street,
Epping NSW 2121
Biography
Dr Cathy Lee is an Obstetrician & Gynaecologist at the Mater Hospital, North Sydney.
Dr Cathy Lee is an experienced female Specialist Obstetrician and Gynaecologist in the North Shore area who provides compassionate and supportive care to all her patients. She has achieved a broad and diverse range of knowledge as she has trained and worked in both China and Australia, giving her extensive clinical experience and wide-ranging surgical skills.
Over the last 10 years at the Sydney Adventist Hospital, Dr Lee has developed a busy private practice in both obstetrics and gynaecology with the support of her colleagues and patients. The philosophy of Dr Lee's private practice is to provide each patient with optimum care, as well as involving them in the important decisions regarding their condition and its management. She respects each patient's individual religious and cultural background and endeavours to deliver comprehensive care and a tailored plan to suit them.
Affiliations & Memberships