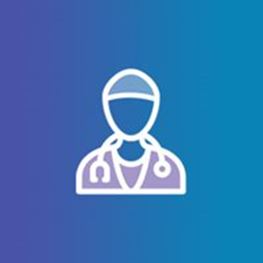 Specialities
Gastroenterology & Hepatology
Areas of Interest
Inflammatory bowel disease National bowel cancer screening program Functional gut disorders IBS
St Vincent's Private Hospital Fitzroy, VIC
Central Melbourne Gastroenterology
Suite 6-7 Level 2
55 Victoria Parade
Fitzroy VIC 3065
T: (03) 9417 5064
F: (03) 9416 2485
Biography
Dr Chamara Basnayake is a Melbourne-based gastroenterologist who provides compassionate care and diagnosis to people who present with unexplained gastrointestinal symptoms.
Dr Basnayake treats irritable bowel disease, constipation, ulcerative colitis, food intolerances, Crohn's disease, reflux and incontinence.
Chamara is a trained gastroenterologist, hepatologist and endoscopist who completed his specialist gastroenterology training at St Vincent's Hospital and Monash Medical Centre, where he gained expertise in endoscopy and a broad range of gastrological conditions.
During his physician training at Monash Medical Centre, he received the prize for clinical excellence, awarded to one physician trainee excelling at clinical practice and leadership. He was also selected to the role of Chief Medical Resident.
Chamara also has an appointment with the University of Melbourne, teaching and mentoring medical students.
Affiliations & Memberships