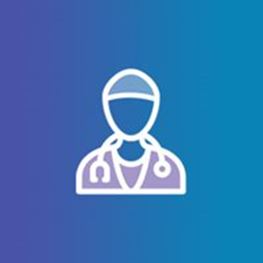 Dr Chao Han
MBBS, FRACS
Languages: English, Mandarin
Areas of Interest
Voiding dysfunction Minimally invasive cancer treatment Partial nephrectomy & radical prostatectomy
St Vincent's Private Hospital Fitzroy, VIC
Dr Chong Ong also takes Public Hospital appointments at St Vincent's Public Hospital Melbourne.
1 Arnold Street
Box Hill VIC 3128
T: (03) 9857 9638
F: (03) 8648 0684
Ground Floor, Suite 3
120 Thames Street
Box Hill North VIC 3129
Biography
Dr Charles Han is an Australian-trained and accredited urological surgeon with fellowship training from the Royal College of Surgeons.
Dr Han has extensive experience and training in minimally-invasive surgical techniques for the treatment of benign enlarged prostate, (BPH), kidney stone diseases and urological cancers. Charles has special interests in voiding dysfunction (difficulty urinating) and urological oncology.
Affiliations & Memberships