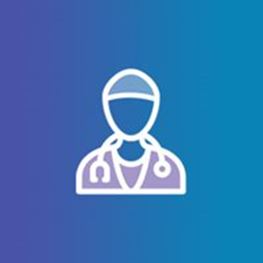 Dr Chris Hart
MB, BS, FRACP, BA, BSc
Languages: English
St Vincent's Private Hospital Fitzroy, VIC
St Vincent's Hospital Dept of Oncology
Level 1 Daly Wing, 41 Victoria Parade
Fitzroy VIC 3065
T: (03) 9231 3156
F: (03) 9231 3172
Suite 3, Level 10
20 Collins Street
Melbourne VIC 3000
Biography
Dr Chris Hart, is an oncologist, consulting for St Vincent's Private Hospital, Fitzroy. He treats lung cancer, breast cancer, head and neck cancer.
Dr Hart received his medical degree at the University of Melbourne in Australia in 2005, and completed specialist physician training in oncology in early 2014, working in a number of hospitals across Melbourne and Victoria.
In mid 2014, he commenced work as the Sandro Pitigliani Oncology Research Fellow at the Hospital of Prato, Instituto Toscano Tumori, in Italy, working with Dr Angelo Di Leo and his team.