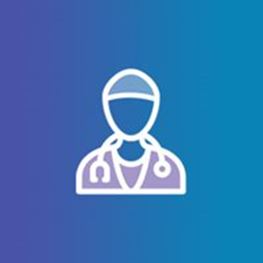 Areas of Interest
Head and neck cancer
Breast cancer
Central nervous system cancers
Lung cancer
St Vincent's Private Hospital Fitzroy, VIC
Dr Christopher Hart also takes Public Hospital appointments at St Vincent's Public Hospital Melbourne.
MedOnc Vic
Suite 1, Level 2, Healy Wing
St Vincent's Private Hospital
41 Victoria Parade
Fitzroy VIC 3065
MedOnc Vic
Consulting Suites
Werribee Mercy Hospital
300 Princess Highway
Werribee VIC 3030
Biography
Dr Christopher Hart is an oncologist with special interests in the breast, head and neck, central nervous system and lung cancers.
Christopher provides compassionate care to all his patients while using the latest evidence-based treatment solutions.
After completing his specialty training in oncology in Melbourne in 2013, Christopher pursued additional training, travelling to Italy to undertake a translational research fellowship in breast cancer at the Prato Hospital Cancer Centre.
Since his return to 2016, Christopher has been consulting as a medical oncologist at St Vincent's. Outside of his clinical practice, he is actively involved in medical education and trainee support.