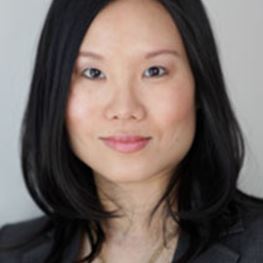 Specialities
Breast
Cancer
General Surgery
Mater Hospital, North Sydney, NSW
The Breast Care Centre (Chris O'Brien Lifehouse)
119 - 143 Missenden Road
Camperdown NSW 2050

T: (02) 9519 8525
F: (02) 8580 5369
Suite 2, 40 Rocklands Road
North Sydney NSW 2060
Biography
A/Prof Cindy Mak is a Sydney qualified and trained general surgeon with a breast disease subspecialty.
A/Prof Mak completed her medical training with Honours at Sydney University. She obtained her general surgery qualifications in Sydney, before deciding to subspecialise in breast surgery.
She was appointed the Breast Fellow and Surgical Superintendent at Concord Hospital and went on to obtain further oncoplastic surgery experience at the Edinburgh Breast Unit, one of the largest breast units in the United Kingdom, where she worked as a fellow and consultant surgeon.
Cindy is a Visiting Medical Officer at BreastScreen NSW, a member of the Australasian Society for Breast Disease, the ANZ Breast Cancer Trials Group, the Australian Medical Association and an honorary scientific officer at The Garvan Institute. Her research has been published in international journals and she remains committed to research in breast cancer.
Affiliations & Memberships