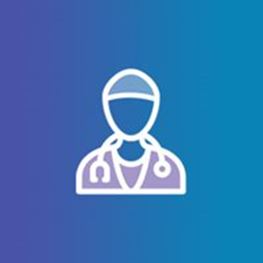 Areas of Interest
Upper gastrointestinal
Advanced laparoscopic surgery
Weight loss procedures
St Vincent's Private Hospital Sydney, NSW
Keyhole Surgery Centre
Level 8
Park House
187 Macquarie Street
Sydney NSW 2000
T: (02) 9221 3919
F: (02) 9233 1049
Suite 4
35 Fourth Avenue
Eastwood NSW 2122
T: (02) 9874 9737
F: (02) 9804 7666
Biography
Dr Clement Tsang is an upper GI surgeon specialising in laparoscopic (keyhole) surgery and weight loss surgery. He also specialises in hernia, gallbladder and reflux surgery.
Dr Tang provides cost-effective solutions for people seeking to lose weight fast and take control of their lives.
The majority of his operations are performed with minimally-invasive laparoscopic techniques which result in less pain, early discharge, early return to work and better cosmetic results. Dr Tsang has a reputation for performing extremely safe surgery with a very low complication rate.
He obtained his degree at the University of Sydney in 1998. He then entered the field of general surgery with special interest in minimally-invasive surgery. He was an advanced surgical trainee at Royal North Shore and St Vincent's Hospital where he completed his general surgery fellowship. Dr Tsang then spent a further 2 years at St Vincent's Hospital sub-specialising in advanced laparoscopic, upper GI and bariatric surgery.
Dr Tsang holds a Masters of Surgery degree in the management of gastrointestinal reflux, hiatal hernia and the metabolic effect of surgery.