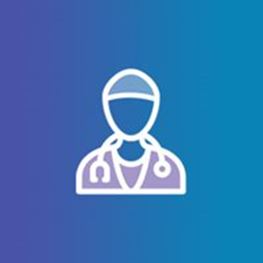 Dr Cristina Cacciotti Saija
PhD, MClinPsych, MPAS, BA(Psych), DipEd
Languages: English
Areas of Interest
Anxiety disorders
Schizophrenia
Mood disorders
Psychotic disorders
Educational psychology
St Vincent's Private Hospital Sydney, NSW
USPACE
Level 6
O'Brien Centre
Corner Victoria and Burton Street
Darlinghurst NSW 2010
T: (02) 8382 9760
F: (02) 8382 9761
Biography
Dr Cristina Cacciotti Saija is a clinical psychologist providing evidence-based psychological assessment and treatment for people of all ages with the primary goal of enhancing social outcomes.
Dr Saija treats people who are experiencing anxiety disorders and symptoms, schizophrenia spectrum disorders and mood disorders by incorporating a range of cognitive behaviour therapy, acceptance and commitment therapy, mindfulness, schema therapy and dialectical behaviour therapy.
Cristina is a compassionate and dedicated practitioner who believes to achieve the best therapeutic outcomes, the collaborative involvement of a person's health professionals and family members is fundamental.