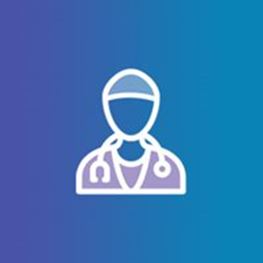 Specialities
Gastroenterology & Hepatology
Areas of Interest
Viral hepatitis Irritable bowel disease (IBD)
St Vincent's Private Hospital Fitzroy, VIC
Level 6, Suite 5
55 Victoria Parade
Fitzroy VIC 3065
T: (03) 9486 9974
F: (03) 9486 9975
Biography
Dr David Iseris a Melbourne-based gastroenterologist who consults broadly on disorders of the liver and gut. He is skilled in endoscopy, PillCam® and FibroScan®.
Dr Iser has special interests in viral hepatitis treatment, (hepatitis B and C), reflux, bowel cancer screening and irritable bowel disease.
David graduated from the University of Melbourne with honours in medicine and a bachelor of medical science in 1997. He has advanced training in gastroenterology and endoscopy.
Dr Iser advocates for excellent universal healthcare and a career highlight has been his involvement in investigating the link between kidney disease, diabetes and other cardiovascular risk factors in Aboriginal Australians living in Northern Territory and Far North Queensland.
David is committed to improving healthcare by collaborating and sharing knowledge with other medical specialists and health care professionals.
He is involved in on-going research. David is regularly invited to speak at national and international conferences and has been published in peer-reviewed journals.