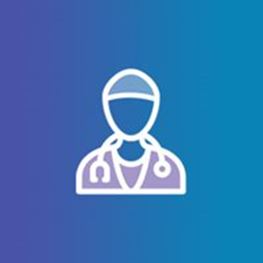 Areas of Interest
High risk obstetrics
Advanced pelvic surgery
Fertility surgery
Mater Hospital, North Sydney, NSW
Level 7, 187 Macquarie Street
Sydney NSW 2000
T: (02) 9221 7390
F: (02) 9232 8270
Westfield Tower 2
Level 16, Suite 1605
101 Grafton St
Bondi Junction NSW 2022
T: (02) 9221 7390
F: (02) 9232 8270
Biography
Dr David Kowalski is an experienced obstetrician and gynaecologist with a rounded approach to patient care. Committed to advancing surgical techniques, David is committed to providing personalised, evidence-base care.
Dr David Kowalski delivers a boutique style service approach whereby he presents a range of evidence-based options and patients are fully involved in navigating the decision-making processs. With access to numerous resources and health professionals, from homeopathic services to more clinical, hospital-based provisions, David is dedicated to tailoring your care to your expectations and needs.
Graduating from the University of Sydney in 1991, David has been a qualified obstetrician and gynaecologist since 2005. His training included a lengthy fellowship in advanced laparoscopic surgery, as well as 5 years of instruction in general surgery. He has published and presented numerous papers in his field and currently holds academic posts as a senior clinical lecturer with Sydney University and Western Sydney university.
Affiliations & Memberships