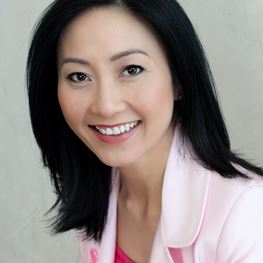 Specialities
Breast
Cancer
General Surgery
Areas of Interest
Breast cancer prevention, diagnostics
Oncoplastic surgery
Breast Reconstruction
Breast augmentation
Revision breast implant surgery
St Vincent's Private Hospital Sydney, NSW
Suite 505, Level 5
St Vincent's Clinic
438 Victoria Street
Darlinghurst NSW 2010
T: 02 8316 8888
F: 02 4736 8577
Biography
Dr Deborah Cheung is a senior specialist breast surgeon in the field of cancer, including mastectomy, oncoplastics and associated revision and reconstructions surgery, as well as cosmetic procedures.
With over 20 years of breast surgery experience, Dr Cheung is one of our pioneering surgeons in oncoplastic and reconstructive surgery, and is committed to providing compassionate care to everyone she sees.
Since obtaining her medical degree from the University of Sydney in 1993, Deborah has been mentored by world class breast surgeons and plastic reconstructive surgeons whilst working with renowned surgical and research units across the globe, including Harvard Medical School, London, Milan and University of California Los Angeles.
She works with dedicated cancer specialists as part of a multidisciplinary team, ensuring that each of her patients benefits from discussion in an open forum with all relevant sub-specialists in order to optimise their surgical outcome and quality of life.
Affiliations & Memberships