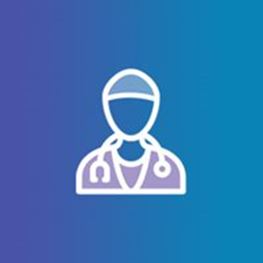 Specialities
Respiratory & Sleep Medicine
Areas of Interest
Sleep apnoea
Sleepwalking
Occupational sleep medicine
Medicinal cannabis
St Vincent's Private Hospital Sydney, NSW
Lullaby Sleep
Shop 2
Erina Fair Shopping Centre
620 Terrigal Drive
Erina NSW 2250
T: 1300 375 384
F: (02) 4302 062
Woolcock Institute of Medical Research
431 Glebe Point Road
Glebe NSW 2037
T: (02) 9114 0000
F: (02) 9114 0010
Biography
Dr Dev Banerjee was trained in the UK and Australia and is an experienced sleep physician with expertise in all forms of sleep disorders including insomnia, sleep apnoea, narcolepsy and sleep automatism (sleepwalking).
Dr Dev Banerjee understands of the importance of sleep for your physical and emotional health, and he employs the most current strategies and methods available to help you achieve a restful sleep pattern and alleviate on-going tiredness.
Dev is the Medical Director at Woolcock Institute of Medical Research. He has conducted corporate sleep health clinics with some of Australia biggest companies, as well as maintaining academic interests in obesity's role in sleep apnoea and non-REM parasomnias (sleepwalking).