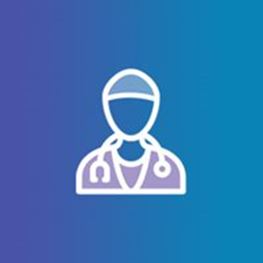 Dr Durgesh Gowda
Languages: English
St Vincent's Private Hospital Toowoomba, QLD
Suite 7
Toowoomba Specialist Centre
9 Scott Street
Toowoomba QLD 4350
T: (07) 4632 1594
F: (07) 4632 4076
Biography
Dr Durgesh Gowda is a Toowoomba-based endocrinologist with an interest in general endocrinology and metabolism.
Dr Gowda collaborates with other local allied health professionals to ensure his patients receive appropriate evidence-based treatment and are equipped with tools to actively participate in their disease management.
He has experience using insulin pumps in diabetes management, as well as managing endocrine conditions during pregnancy. Durgesh underwent his specialist endocrinology training in Queensland at the Princess Alexandra, Nambour University, Townsville and Queen Elizabeth II Hospitals.
He is a Fellow of the Australasian College of Physicians and a member of both the Endocrine Society of Australia and the Australian Diabetes Society.
Affiliations & Memberships