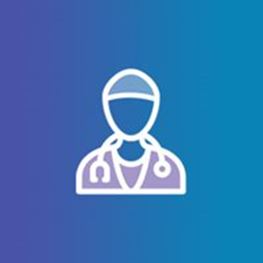 Areas of Interest
Foot and ankle surgery
Orthopaedic trauma
Mater Hospital, North Sydney, NSW
Mater Clinic
Suite 1.18
3-9 Gillies Street
Wollstonecraft NSW 2060
T: (02) 9099 4426
F: (02) 9099 4429
Barangaroo Orthopaedic and Sports Injury Clinic
Suite 3, Level 1
400 Barangaroo Avenue
Barangaroo NSW 2000
Biography
Dr Edmund O'Leary is a fellowship-trained orthopaedic surgeon with a sub-specialty interest in foot and ankle surgery, as well as orthopaedic trauma.
Dr O'Leary's is approach is simple – combining his orthopaedic expertise with a caring and considered approach to each patient.
Dr O'Leary graduated from the University of Wales College of Medicine, UK. He went on to do his basic surgical training in Wales, attaining membership of the Royal College of Surgeons of England, MRCS (Eng). He completed his orthopaedic training in Sydney, being awarded the Fellowship of the Royal Australasian College of Surgeons (FRACS) in January 2016.
He has since completed two sought-after fellowships in foot and ankle surgery, the first in Bristol, UK, followed by the Sydney Foot and Ankle Orthopaedic Surgery Fellowship.