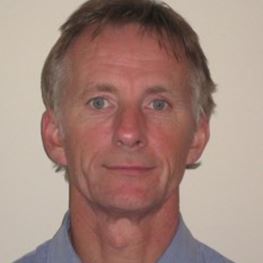 Dr Eric C J Seal
MBBS, PhD, FRACP
Languages: English
St Vincent's Private Hospital East Melbourne, VIC
St Vincent's Private Hospital Fitzroy, VIC
St Vincent's Private Hospital Kew, VIC
Suite 5.1,
124 Grey Street
East Melbourne VIC 3002
T: (03) 9817 6732
F: (03) 8849 9457
Biography
Dr Eric C J Seal is a consulting physician at St Vincent's Private Hospitals.
Dr Seal has worked in the field of preoperative and postoperative care for over 15 years.
Eric graduated from the University of Melbourne in 1983. He obtained his fellowship from the Royal Australasian College of Physicians in 1994. He then studied in the UK and US for 3 years, before returning home where he completed a PhD. Eric is a senior lecturer at the University of Melbourne.
Affiliations & Memberships