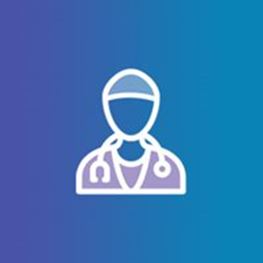 Dr Fazlur Nadri
MBBS
Languages: English
St Vincent's Private Hospital Toowoomba, QLD
Suite 2, Level 2, Entrance 2
St Vincent's Private Hospital
22–36 Scott Street
Toowoomba QLD 4350
T: (07) 4688 5575
F: (07) 4641 7861
Biography
Dr Fazlur Nadri is an interventional cardiologist and electrophysiologist who has been practising in Toowoomba since 2014.
Dr Nadri offers his patients state-of-the-art evidence-based treatments and was the first cardiologist to implant a pacemaker and defibrillator locally.
After undertaking his specialist cardiology training in several major hospitals in Australia, Fazlur proceeded to complete his cardiac electrophysiology and pacing fellowship in Sydney and Brisbane. As a keen researcher, he's currently pursuing a PhD in Atrial Fibrillation and has also published numerous cardiology research articles.