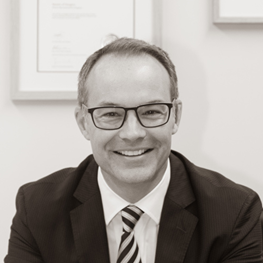 Specialities
Breast
Plastic & Reconstructive Surgery
Areas of Interest
Microsurgical reconstruction
Oncological plastics
Lymphoedema surgery
Breast reconstruction
Mater Hospital, North Sydney, NSW
Biography
Dr Fred Clarke is a plastic surgeon with a special interest in microsurgical reconstruction of the breast, head and neck and lower limb, oncological plastic surgery, lymphoedema surgery and in-patient trauma.
Dr Fred Clarke utilises the most up-to-date surgical techniques with a clear focus on delivering compassionate and quality care to people to achieve the best possible results.
Fred trained in Australia and then sought specialised training and experience across Europe and the USA in reconstructive and cosmetic surgery for breast reconstruction and augmentation, body contouring (liposculpture), facelifts, oculoplastics (eye surgery), abdominoplasty (tummy tuck), and nasal reconstruction.
Affiliations & Memberships