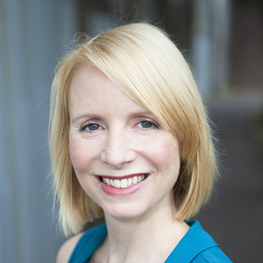 Specialities
Maternity (Obstetrics)
Gynaecology
Areas of Interest
Low and high risk pregnancy care
Laparoscopic surgery
Abnormal bleeding
Vulvar disorders
Mater Hospital, North Sydney, NSW
Sydney Gynaecology & Endometriosis Centre
Suite 203
135 Macquarie Street
Sydney NSW 2000
T: (02) 9251 1525
F: (02) 9252 6676
Biography
Dr Gemma Blain is an obstetrician and gynaecologist who strongly believes in creating a collaborative and holistic approach to pregnancy and birthing. She is particularly interested in helping with disorders that can occur as part of this process.
Dr Gemma Blain has experience managing both normal and complex pregnancies. She recognises the importance of choice in the birthing experience, whilst ensuring both mother and baby receive the highest quality of care. Gemma is an expert laparoscopic surgeon with particular interests in vulvar disorders, management of abnormal menstrual bleeding, pelvic pain and abnormal Pap smears.
After graduating with honours from the University of Sydney, Gemma completed her training at the Royal Prince Alfred hospital, following up with advanced training in gynaecology and laparoscopic surgery at the Royal Hospital for Women. She subsequently completed a Masters in Reproductive Medicine at the University of New South Wales.