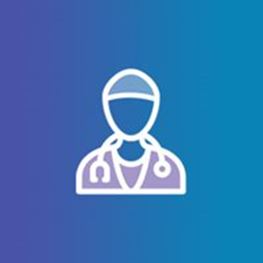 St Vincent's Private Hospital Fitzroy, VIC
Dr Geoff Markov
Suite 502, 100 Victoria Parade
East Melbourne VIC 3002
T: (03) 9639 6128
F: (03) 9639 0465
Biography
Dr Geoffrey Markov is a Melbourne-based rheumatologist and general practitioner specialising in the treatment of arthritis, bone, joint and muscle conditions and immune system disorders. His aim is to provide the best treatments possible, to allow people to improve their quality of life.
Dr Markov graduated from the University of Melbourne, and completed a 2-year rheumatology fellowship at New York University Medical Centre, before returning to Australia to establish his private practice.
To enhance his skills and experience even further, Geoff went overseas for 12 months in 2013 and worked as a hospital rheumatologist at University Hospital in Galway, Ireland where he taught medical students at the National University of Ireland, and assisted in the training of post-graduate doctors. He is now heavily involved in teaching through the University of Melbourne and educating trainee rheumatologists.