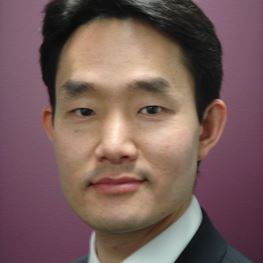 Dr Gordon Park
MBBS(Hons1), PhD, FRACP
Languages: English, Korean
Specialities
Gastroenterology & Hepatology
Areas of Interest
GI cancer screening
Liver disease
Irritable bowel syndrome
Irritable bowel disease
Mater Hospital, North Sydney, NSW
Suite 204
443 Victoria Avenue
Chatswood NSW 2067
T: (02) 9411 7747
F: (02) 9411 7740
Biography
Dr Gordon Park is a gastroenterologist with interests in cancer screening, liver disease and irritable bowel syndrome.
Dr Park graduated from the University of Sydney in 1994 and was awarded his PhD at the University of Sydney exploring the 13C-Caffeine Breath test, a non-invasive quantitative test of liver function.
Dr Park is involved in student and basic physician training at Royal North Shore Hospital and advanced training in gastroenterology at Concord Hospital.
Dr Park was Clinical Superintendent in Medicine at Concord Hospital in 2001 and Head of the Endoscopy department at the Mater Hospital from 2009 till 2016.