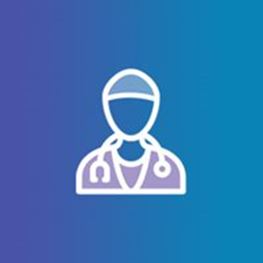 Dr Graeme Dennerstein
RFD, MB BS (Melb), FRCOG, FRANZCOG
Languages: English
Areas of Interest
Vulvovaginal disorders Infertility Menopause Endometriosis Menstrual and continence disorders
St Vincent's Private Hospital Fitzroy, VIC
111 Rose Street
Essendon VIC 3040
T: (03) 9331 0822
F: (03) 9331 0855
Biography
Dr Graeme Dennerstein is a very experienced Melbourne-based gynaecologist who specialises in sexual disorders, infertility and contraception. He takes a compassionate approach to ensure women thoroughly understand their options to achieve the best outcomes.
Dr Dennerstein provides expert care for women with vulvovaginal disorders, infertility, menopause and menstrual problems, incontinence and endometriosis.
Graeme is a Melbourne University medical graduate who initially trained as a general surgeon and changed to obstetrics and gynaecology, achieving top marks. He has researched and published on many aspects of his specialty and is co-author of The Vulva and Vaginal Manual.
He was the founding Director of the Dermogynaecology Clinic of the University of Melbourne Department of Obstetrics and Gynaecology at the Mercy Hospital for Women.
Graeme completed service in the Royal Australian Air Force Reserve Medical Branch as the consultant gynaecologist to the Director-General of Air Force Health Services with the rank of Group Captain. Holding a pilot's licence has enabled him to provide a specialist outreach service for rural hospitals and work in aviation medicine.
Affiliations & Memberships