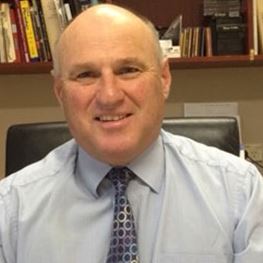 Areas of Interest
Menorrhagia
Vaginal prolapse
Endometriosis
Cervical dysplasia
Mater Hospital, North Sydney, NSW
North Shore Private Hospital
Level 3, Suite 3A
Westbourne St
St Leonards NSW 2065
T: (02) 9906 8816
F: (02) 9906 8516
Biography
Dr Hugh Torode is a gynaecologist with a special interest in minimally-invasive surgery, endometriosis, menstrual dysfunction and prolapse.
Dr Torode has over 20 years' experience in obstetrics and gynaecology. He graduated in 1978 then gained his fellowship at the Royal Australian College of Obstetrics and Gynaecology in 1986.
He began his consultant practice in obstetrics and gynaecology in 1988. In 1991, the Mater Hospital opened and Dr Torode took on a consultant position. The gynaecological services offered by Dr Torode include management of pelvic pain, abnormal uterine bleeding, fibroids, pelvic floor prolapse, endometriosis, pre-malignant disease of the cervix, infertility and hormones for menopausal symptoms.
In the mid-1980s, Dr Torode developed an interest in and enthusiasm for minimally-invasive laparoscopic and hysteroscopic surgeries. In 1991, he was a founding committee member of the Australian Gynaecological Endoscopy Society.