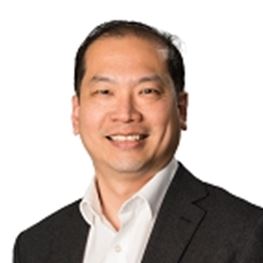 Dr Ian Tang
MBBS, BSc, FRACP, FRCPA, FAChPM
Languages: English
Specialities
Cancer
Haematology
Palliative Care
Areas of Interest
Myeloproliferative diseases
Myeloma
Mater Hospital, North Sydney, NSW
The Poche Centre
Suite 7
40 Rocklands Road
North Sydney NSW 2060
T: (02) 9957 7744
F: (02) 9954 0808
Biography
Dr Ian Tang is an Australian-based health professional. Ian is trained as a haematologist (blood disorders specialist) and palliative medicine specialist.
Dr Tang graduated from Sydney University in 2004 with an MBBS. He trained in clinical and laboratory haematology and dual trained in palliative medicine, culminating in Fellowships of the Royal Australasian College of Physicians, Royal College of Pathologists of Australasia and the Australasian Chapter of Palliative Medicine.
His clinical interests are in myeloproliferative diseases and myeloma. He is also interested in ensuring good symptom control in patients with malignancies.
He is a member of the Haematology Society of Australia & New Zealand, the American Society of Haematology and is a supervisor for the RACP. He is currently Chair of the Mater Hospital Transfusion Committee.