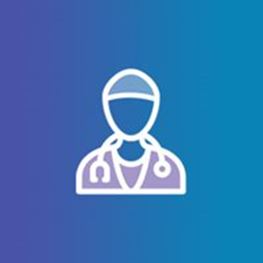 Dr Jacob Gleeson
MBBS, FRACS
Languages: English
St Vincent's Private Hospital Toowoomba, QLD
St Andrew's Toowoomba Hospital
Suite 28, 280 North Street
Toowoomba, QLD 4250
T: (07) 4633 7800
F: (07) 4634 3144
Biography
Dr Jacob Gleeson is a Toowoomba-based urologist who's passionate about being able to offer the same high level of care to rural communities as are available in metropolitan areas.
Dr Gleeson has particular expertise in the management of prostate, bladder and renal malignancies, as well as more complex conditions such as urolithiasis and bladder outlet problems.
Jacob graduated the University of Queensland with a Bachelor of Medicine, Bachelor of Surgery in 2001. He became a Fellow of the Australasian College of Surgeons in 2012, and subsequently undertook a urology fellowship at Monash Medical Centre in Melbourne.
Jacob returned to his home state and established his Toowoomba urology practice in 2013. Since his arrival he's re-established public urology services to ensure locals don't have to travel to receive treatment, he's performed the first robotic surgical operation in Toowoomba, and he remains one of only three urologists in the area who are specially trained in robotic-assisted surgery.