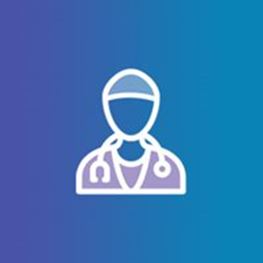 Dr Jaishankar Raman
MBBS, MMed (Sydney), FRACS, PhD (Melbourne)
Visit specialist website
Languages: English, Hindi, Tamil
St Vincent's Private Hospital Fitzroy, VIC
Warringal Private Hospital
216 Burgundy Street
Heidelberg VIC 3084
Biography
Dr Jai Raman is a cardiothoracic surgeon whose activities encompass surgical procedures, ICU management, collaborative care with cardiology and active participation in the heart and lung transplant team.
Dr Raman completed his basic surgical training along with a year in research at St Vincent's Hospital, Sydney from 1987 to 1990. He completed his cardiothoracic surgery training at the Austin Hospital, Melbourne with a year-long training in thoracic surgery. An additional year was spent in paediatric cardiothoracic surgery at the Royal Children's Hospital, Melbourne and New Children's Hospital, Westmead, Sydney.
Jai was appointed a consultant cardiothoracic surgeon at the University of Melbourne in 1997. He became principal professorial fellow and Associate Professor of Surgery in 2000. He also helped to develop the first surgical ablation devices for atrial fibrillation and oversaw the first multicentre trial of the use of the Cobra multi-electrode radiofrequency ablation probe.
Between 2002 and 2011, Jai worked to develop minimally-invasive cardiac surgery as a viable platform at the University of Chicago. He also developed the ECMO (extra-corporeal membrane oxygenation) capabilities at Rush University Medical Center in Chicago.