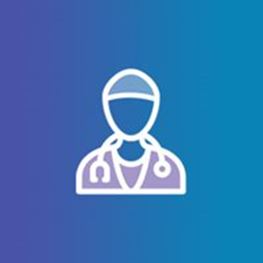 Areas of Interest
Cardiac CT
Echocardiography & MRI
Preventative cardiology
St Vincent's Private Hospital Sydney, NSW
Suite 1304, Level 13
Sr Francis McGuigan Wing
St Vincent's Private Hospital
406 Victoria Street
Darlinghurst NSW 2010
T: (02) 8038 1080
F: (02) 8038 1081
St Vincent's Clinic
Annex 2
Oxford Street
Paddington, NSW 2021
T: (02) 8038 1080
F: (02) 8038 1081
Biography
Dr James Otton is a specialist cardiologist with a special interest in cardiac imaging including cardiac CT, cardiac MRI and 3D echocardiography.
James is a consultant cardiologist at St Vincent's Private Hospital Darlinghurst. He is a clinical faculty member of the Victor Chang Cardiac Research Institute and has experience in advanced heart failure management, cardiac transplantation and advanced cardiac imaging techniques.
He has completed fellowships in advanced cardiac imaging at St Vincent's Hospital in Sydney and Guy's and St Thomas Hospital, King's College London. Dr Otton has received the highest international SCMR Level 3 Certification in Cardiac MRI diagnostics and the highest qualifications in cardiovascular CT.
In addition to his medical qualifications, James has also completed a Bachelor of Arts in Philosophy, Masters in Biomedical Engineering and has completed a PhD which focused on the early detection of cardiovascular disease from the University of New South Wales and the Victor Chang Cardiac Institute.
Affiliations & Memberships