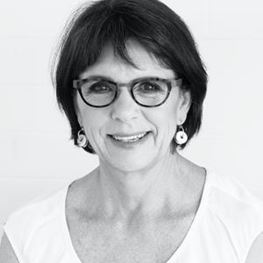 Areas of Interest
Foetal medicine
Monitoring multiple pregnancy, foetal growth & pre-term labour
Infertility
Mater Hospital, North Sydney, NSW
128 Penshurst Street
Willoughby NSW 2068
T: (02) 9958 2100
F: (02) 9958 2199
Biography
Dr Janet Vaughan has practised obstetrics for over 20 years and has particular expertise in multiple pregnancy, foetal medicine and ultrasound.
Dr Vaughan runs a boutique obstetric practice from her rooms in Willoughby. The practice offers a NATA accredited diagnostic ultrasound service with a dedicated ultrasonographer and state-of-the-art top of the range equipment. This means routine pregnancy scans can be conveniently performed at the same time as pregnancy appointments. 3D scanning is also available.
Janet has a special interest in high risk pregnancy as she is a foetal medicine specialist. She has a particular interest in multiple pregnancy, having started the first twins clinic in NSW when she worked at Royal Prince Alfred Hospital.
Affiliations & Memberships