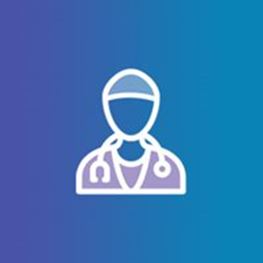 Areas of Interest
Management of diabetic patients
St Vincent's Private Hospital Fitzroy, VIC
Level 4
55 Victoria Parade
Fitzroy VIC 3065
T: (03) 9417 0094
F: (03) 9419 1644
Biography
Dr Jason Galanos is a Melbourne-based endocrinologist with has a keen interest in all aspects of endocrinology.
Dr Galanos has a special interest in the management of diabetes using insulin pumps and advanced technologies in the field of continuous glucose monitoring, in the management of Type 1 diabetes.
In addition to diabetes, Jason also offers a full range of treatments in endocrine disorders such as thyroid, pituitary, osteoporosis, testosterone and hypertension.
Jason graduated from the University of Melbourne in 2000 and completed his specialist physician training in endocrinology at St. Vincent's Hospital, Melbourne. In 2008, he received a prestigious National Health Medical Research Council grant to undertake a research fellowship in novel therapies for the treatment of diabetic kidney disease at University of Melbourne and St. Michael's Hospital in Toronto, Canada.