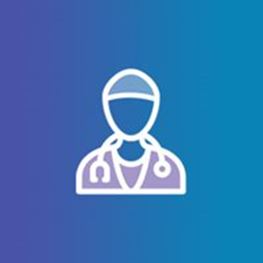 Dr Jennifer Pulley
BMed (Newcastle) FRANZCP FRACGP
Languages: English
Areas of Interest
Youth mental health
Psychotherapy
Telepsychiatry
Perinatal psychiatry
St Vincent's Private Hospital Sydney, NSW
USpace
Level 6 O'Brien Centre
Corner Victoria and Burton Street
Darlinghurst NSW 2010
T: (02) 8382 9760
F: (02) 8382 9761
52 Neild Avenue
Paddington NSW 2021
26 Murray St
Bronte NSW 2024
(entrance via 22-24 Murray St)
T: (02) 9387 3621
F: (02) 9389 7147
Biography
Dr Jennifer Pulley is a psychiatrist consulting at St Vincent's Private Hospital.
Dr Pulley has a special interest in youth mental health, insight orientated psychodynamic psychotherapy and perinatal psychiatry.
She consults at USpace, a private mental health service targeted to the needs of young adults aged 16 to 30. The mission at USpace is to promote the recovery and psychological wellbeing of young adults with severe and emerging mental health problems.