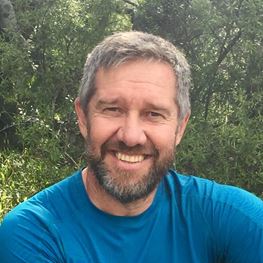 Dr Jonathan Blackwell
MBBS, FRACP, FRCPA
Languages: English
Areas of Interest
Malignant haematology
Haemostasis and thrombosis
Obstetric haematology
Blood transfusion
Mater Hospital, North Sydney, NSW
Suite 1
Poche Centre
40 Rocklands Road
Wollstonecraft NSW 2065
T: (02) 9911 7265
F: (02) 9954 9927
Biography
Dr Jonathan Blackwell is a haematologist specialising in conditions related to blood health, with particular expertise in malignant haematology.
Dr Jonathan Blackwell is an experienced practitioner in all aspects of haematology and has particular interest in treating cancers that affect the blood such as leukemia and lymphoma.
Graduating from the University of Sydney, Jonathan trained in both clinical and laboratory haematology at Royal Prince Alfred Hospital. Subsequently, he travelled overseas to work in London's Hammersmith Hospital as a Senior Registrar in the Leukaemia Unit.
Now a consultant haematologist at the Mater, Jonathan is also a member of the Haematology Society of Australia and New Zealand, the Australian and New Zealand Society of Blood Transfusion, the Society of Obstetric Medicine of Australia and the New Zealand, and the American Society of Hematology.