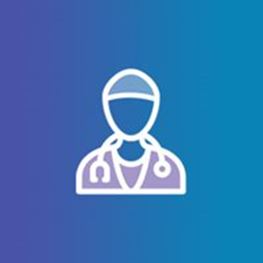 St Vincent's Private Hospital Fitzroy, VIC
Suite 4, Level 1
77 Victoria Parade
Fitzroy VIC 3065
T: (03) 8415 0240
F: (03) 8415 0303
Biography
Dr Jubal John is a Melbourne-based paediatrician and neonatologist who is passionate about providing supportive care for infants from birth.
Dr John specialises in caring for newborn babies.
Jubal completed medical school at the University of Auckland, New Zealand in 2003, and then worked in various hospitals across New Zealand completing his internship and initial paediatric training from 2004-2009.
He moved to Melbourne to specialise in neonatology, completing advanced neonatal training at the Royal Women's Hospital and Royal Children's Hospital.
Jubal enjoyed spending a year working in aeromedical emergency medical retrieval of neonates, 6 months of which was spent with MedSTAR Kids South Australia.
Jubal is also deeply involved in leveraging technology within healthcare to improve delivery of clinical care.