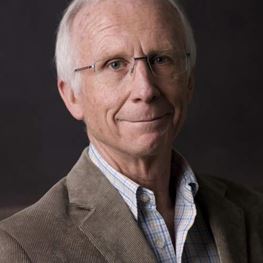 Areas of Interest
Depression
Relationship Counselling
Low Self Esteem
Mater Hospital, North Sydney, NSW
Berry Road Consulting Rooms
1 Berry Rd
St Leonards NSW 2060
T: (02) 9906 2333
F: (02) 9438 5497
Biography
Dr Julian Short is a highly experienced psychiatrist with a special interest in depression, resltionship counselling and managing low self-esteem.
Dr Short has been a practising psychiatrist for over 30 years. He is a psychiatric consultant to 3 teaching hospitals and works for the Royal Flying Doctor Service.
Through his book 'An Intelligent Life' he provides hints, tips and guidelines for dealing with everyday life. Julian graduated in medicine from the University of Sydney in 1970 and was admitted as a fellow of the Royal Australian and New Zealand College of Psychiatrists in 1976.