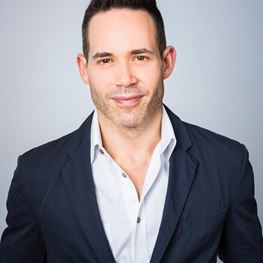 Areas of Interest
Pregnancy over age 35
Pregnancy with medical conditions
IVF pregnancies
Same sex couples & single parents
Mater Hospital, North Sydney, NSW
G01/135 Macquarie Street
Sydney NSW 2000
T: (02) 9519 4114
F: (02) 9161 9444
Sydney Specialist Suites
670B Darling Street
Rozelle NSW 2039
Suite 2601,
520 Oxford Street
(Westfield Tower 1)
Bondi Junction NSW 2022
Biography
Dr Justin Tucker possesses a well refined set of obstetric skills suited to both uncomplicated and high risk pregnancies.
As your obstetrician, Dr Tucker's aim is to allow your journey through pregnancy to be as healthy, safe, informed, individualised, and therefore as memorable as possible. He prides himself on providing a holistic style of care which includes his patients having access to a private midwife and lactation consultant during and after their pregnancy as well as supporting those who are keen to explore various aspects of integrative care.
He also offers a range of gynaecological services and through his association with Monash IVF, he can provide comprehensive fertility assessment and treatment. He is particularly passionate about reproductive options for single parents and same sex couples as well as increasing awareness and access to egg freezing.
Justin has a great interest and experience in psychology which allows him to care for his patients in a way that is both mindful and inclusive.