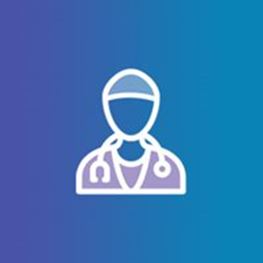 Dr Kate Dunlop
MBBS, MM, FACP
Languages: English
St Vincent's Private Hospital Sydney, NSW
Southderm
47 Regent Street
Kogarah NSW 2217
T: (02) 9553 0700
F: (02) 9553 7055
Biography
Dr Kate Dunlop is a dermatologist with special interests in psoriasis and skin cancers.
Dr Dunlop graduated medicine from the University of Sydney before undertaking her specialist dermatology training at the Prince of Wales Hospital, St Vincent's Hospital and the Skin and Cancer Foundation Australia, and becoming a Fellow of the Australasian College of Dermatologists. She has also been awarded a Master of Medicine by the University of Sydney for her research into the prevention and treatment of skin cancer.
Kate has a clinical interest in psoriasis and runs a clinic at the Skin and Cancer Foundation Australia that specialises in the use of biologic drugs for severe psoriasis.