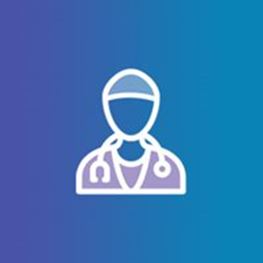 Dr Keith Fay
MBChB, FRACP, FRCPA
Languages: English
Areas of Interest
Malignant haematology
Bone marrow transplantation
St Vincent's Private Hospital Sydney, NSW
Kinghorn Cancer Centre
370 Victoria Street
Darlinghurst NSW 2010
T: (02) 9355 5737
F: (02) 9355 5602
Suite 9, Level 4
3 Westbourne Street
St Leonards NSW 2065
T: (02) 9463 1988
F: (02) 9463 2097
Biography
Dr Keith Fay attends to inpatients and outpatients at St Vincent's Hospital. He has a special interest in malignant haematology and the use of blood and bone marrow cell transplantation as a curative therapy.
Dr Keith Fay received his medical degree from The University of Otago, New Zealand before undertaking dual physician and pathology training in haematology in Auckland and subsequently working as a consultant haematologist in Auckland Public Hospital.
Keith moved to Australia to undertake postgraduate training in blood and bone marrow stem cell transplantation then decided to stay on to work as a consultant staff haematologist at St Vincent's Hospital Sydney.
Keith is actively involved in education and teaches medical students in clinical and laboratory haematology as part of Sydney University and the University of New South Wales medical programs.
He holds membership on several medical bodies, including: St Vincent's Hospital Human Research Ethics Committee; Australasian Leukaemia Lymphoma Study Group; American Society of Haematology; and the European Haematology Association.