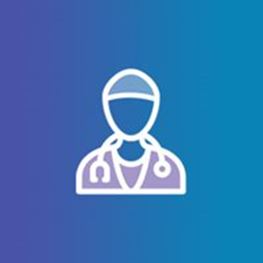 Areas of Interest
Coronary arterial stenting
Total coronary arterial occlusion
Pressure wire & intravascular ultrasound
St Vincent's Private Hospital Sydney, NSW
Sydney Heart and Vascular
Suite 1802, Level 18
Tower 1 Westfield
520 Oxford Street
Bondi Junction NSW 2022
T: (02) 9387 5500
F: (02) 9387 5566
Biography
Dr Laurence Schneider is a New York-trained interventional cardiologist and Director of Sydney Heart & Vascular.
Dr Schneider consults at Sydney Heart & Vascular and performs a full range of cardiac investigations including echo, stress echo, holter & event monitoring & 24hr BP monitoring.
He performs both diagnostic and interventional (stenting) cardiac catheterisations at St Vincent's Private. He specialises in a minimally-invasive radial (wrist) approach which is possible in most patients. He also has special interests in coronary and peripheral vascular angiography, and pressure wire and chronic total coronary arterial occlusion.
Laurence completed his Bachelor of Medicine, Bachelor of Surgery from the University of Witwatersrand in South Africa. Following this, he completed his basic physician training and further cardiac and peripheral interventional cardiology fellowship at the Lenox Hill Hospital, New York.