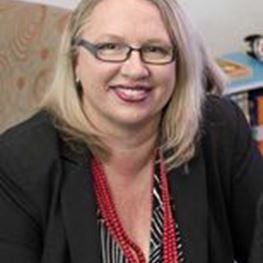 Dr Leanne Browning
Languages: English
Areas of Interest
Behavioural and developmental paediatrics
Indigenous health
Gifted children
St Vincent's Private Hospital Toowoomba, QLD
CentaPaeds
Suite 27, Level 2, Entrance 3
St Vincent's Private Hospital
22–36 Scott Street
Toowoomba QLD 4350
T: (07) 4595 2694
F: (07) 4595 2696
Biography
Dr Leanne Browning is a paediatrician with a passion for rural medicine.
Dr Browning has an in-depth understanding of the unique healthcare challenges faced by families in regional areas, and is committed to ensuring that children in these communities receive the same quality of care as more populated locales.
After graduating with a Bachelor of Medicine, Bachelor of Surgery in 1993 from the University of Queensland, Leanne undertook specialist paediatric training in both Brisbane and Toowoomba. Her training included experience in general and developmental paediatrics, and neonatal and paediatric intensive care. She became a Fellow of the Royal Australasian College of Physicians in 2003.
Leanne has spent over a decade offering considered and compassionate care to the families of rural and remote communities, including the Darling Downs region.