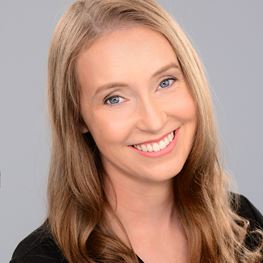 Areas of Interest
Melanoma
Management of rashes from chemo
Skin conditions in pregnancy & breastfeeding
Mater Hospital, North Sydney, NSW
Suite 8, Level 3
Poche Centre
40 Rocklands Road
Wollstonecraft NSW 2065
T: (02) 9911 7277
F: (02) 9922 7220
Biography
Dr Linda Martin is a dermatologist with expertise in melanoma and skin cancer diagnosis, chemotherapy rashes, pregnancy and breastfeeding rashes.
Dr Martin graduated in medicine with first-class honours from the University of New South Wales in 2003. She undertook her dermatology training in Sydney and completed her fellowship at St John's Institute for Diseases of the Skin in London.
Linda is interested in the early diagnosis of melanoma in high-risk individuals and skin care while on targeted and immunotherapy for metastatic melanoma. Her research focuses on moles and melanoma in pregnancy. Linda is committed to educating patients about skin cancer prevention.