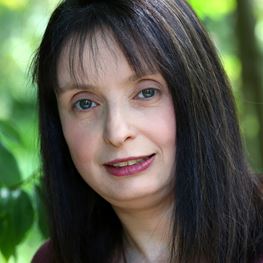 Areas of Interest
Thyroid disease
Diabetes
Endocrine disorders in pregnancy
General endocrinology
Mater Hospital, North Sydney, NSW
RPAH Medical Centre
Suite 316
100 Carillon Ave
Newtown NSW 2042
T: (02) 9557 8826
F: (02) 9519 6655
Cardiology Care
Suite 5
Missenden Medical Centre
54-60 Briggs Street
Camperdown NSW 2050
Biography
Dr Lisa Simmons is an endocrinologist who specialises in diabetes, thyroid complaints and diabetic disorders that can occur in pregnancy.
Dr Lisa Simmons is an experienced endocrinologist with particular interest in treating diabetes, thyroid disease, bone and calcium disorders, pituitary disease, endocrine conditions in pregnancy as well as general endocrinology. She has a special interest in thyroid disease and pregnancy related diabetes and thyroid disorders.
Lisa studied medicine at the University of Sydney and was awarded Bachelors of Medicine and Surgery (MBBS) with Honours. She undertook an elective term in endocrinology at Mass General Hospital at Harvard University, Boston. Her training took place at RPA and St Vincent's Hospitals. Lisa has admitting rights at the Prince of Wales Private and the Mater Hospitals.
Affiliations & Memberships