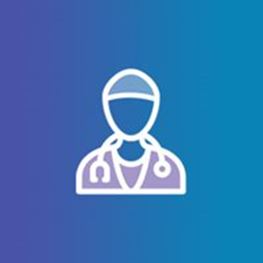 Specialities
Respiratory & Sleep Medicine
St Vincent's Private Hospital East Melbourne, VIC
Teddy Bear Sleep Services
Suite 3888 Toorak Road
Camberwell VIC 3124
T: (03) 9805 4353
F: (03) 9805 4306
Biography
Dr Margot Davey is an eminently qualified Melbourne-based paediatric respiratory & sleep physician, having worked in the field for 25 years. She has a kind and caring manner to help put her young patients and their parents at ease.
Dr Davey is in charge of Teddy Bear Sleep Services at St Vincent's Private Hospital, East Melbourne which performs paediatric sleep studies.
Her special interest is research into the effects of obstructive sleep apnoea in children and understanding of the role of surgical intervention.
Margot is a strong believer in the early checking for signs of sleeping disorders in children so that a professional diagnosis can be made as early as possible.
She is involved in on-going paediatric sleep research at Monash University.