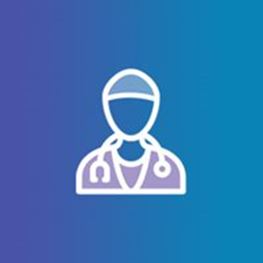 Specialities
Gastroenterology & Hepatology
Areas of Interest
Inflammatory bowel disease (IBD) Crohn's disease Ulcerative colitis
St Vincent's Private Hospital Fitzroy, VIC
Focus Gastroenterology
Suite 419
100 Victoria Parade
East Melbourne VIC 3002
T: (03) 9417 5064
F: (03) 9416 2485
Biography
Dr Mark Lust is a Melbourne-based gastroenterologist and a trained endoscopist.
Dr Lust has a keen interest in helping people with inflammatory bowel disease (IBD). He has a broad range of other interests including gastroscopy and colonoscopy, coeliac disease, reflux, functional bowel disorders and liver diseases.
Mark graduated with honours from Monash University and completed his basic physician training at The Alfred Hospital. He then undertook specialist training in gastroenterology at Box Hill, The Royal Melbourne and St. Vincent's Hospitals.
Mark regularly attends and speaks at local meetings as well as national and international conferences. He is actively involved in undergraduate and postgraduate teaching and maintains an interest in clinical research.
Affiliations & Memberships